Belco Constructions
BelCo Constructions is a family owned and operated business by Luke & Sarah Shephard. Luke is a carpenter by trade and licenced builder with over 20 years' experience in the construction industry ranging from the commercial and industrial sectors right through to specialising in the Housing Industry. Sarah has a background in bookkeeping and administration along with a strong history with compliance and contracts administration.
As a family business we hold our values high and expectations even higher and pride ourselves on working closely with our clients from conception to handover. We work extremely hard to ensure the whole building experience is an enjoyable one as it is often most people's biggest purchase in life we believe you should be included in the building process not shut out.
Working with BelCo Constructions means you get to deal direct with the owner of the company throughout the whole process and don't get shuffled along to "Customer Liaison Officers", "Site Supervisors", "Construction Managers" and whatever other labels that as so many of the project builders come up with.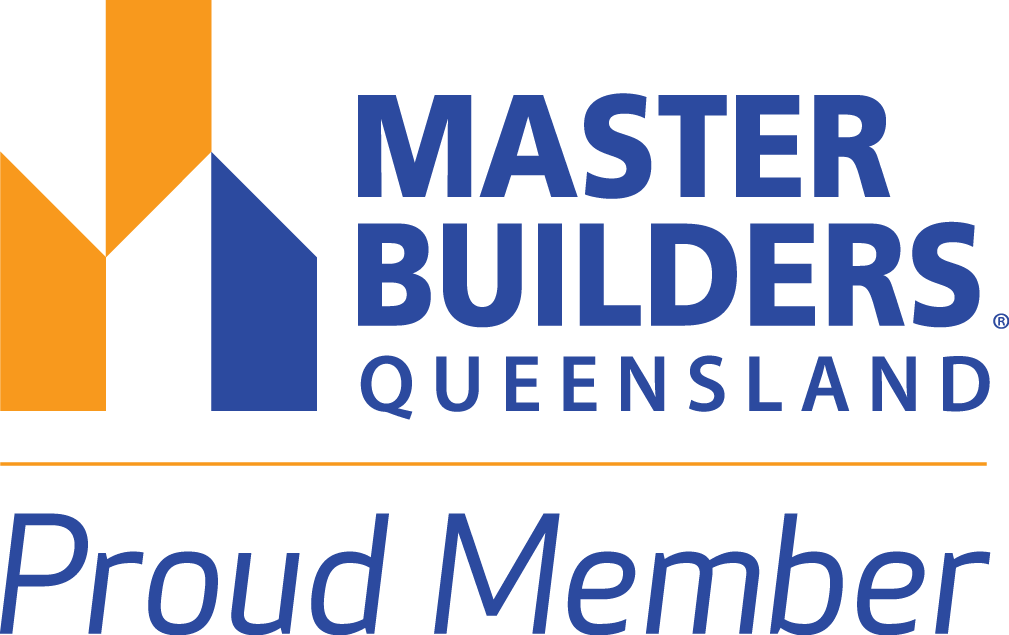 This brokerage currently has no active listings..
Check back soon.